I've decided to create a seperate collection for all the cover's I've created over the past 9 years.
I started a personal tradition of completing 1 cover for every 10 songs – it started off as an excercise to deal with "writers block", and has helped at various periods to "get me back going", "test run a new setup" and "get the fingers back up to speed".  It also tends to get my head running with ideas for my own music, and it's fun.
Despite some criticism on iCompositions, I don't make any attempt to do vocals or find a vocalist, and simply provide melody lines with some stylised guitar playing; obviously not a patch on the real thing, but I'm not trying to compete here, just have a fun.  Anyways, there's enough Covers now to have a seperately listed collection, as a few people have found them particularly fun.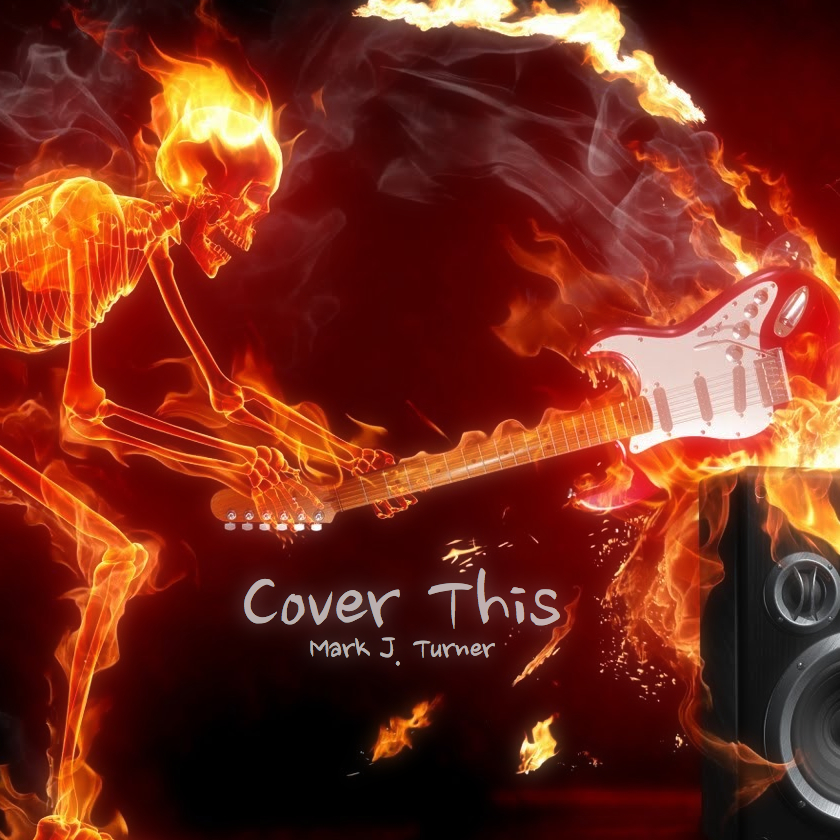 Cover This (2006-2015)
1. Fire Woman (The Cult)
2. Don't Stop Me Now (Queen)
3. Love Song (The Cure)
4. The Silence (Gamma Ray)
5. Welcome To Dying (Onslaught)
6. Deja Vu (Iron Maiden)
7. No Respect (Vain)
8. Satellite (The Hooters)
9. Everybody Wants To Rule The World (Tears For Fears)
10. Start Talking Love (Magnum)
11. The Eve Of The War (Jeff Wayne)
12. Children Of The Damned (Iron Maiden)
13. The Spirit Of Radio (Rush)
14. Surrounded (Dream Theater)
15. Blood on Blood (Bon Jovi)
16. Gods of War (Def Leppard)
16. Born To Be My Baby (Bon Jovi)
17.  The Last In Line (Dio)
(c) Mark J. Turner 2006-2014