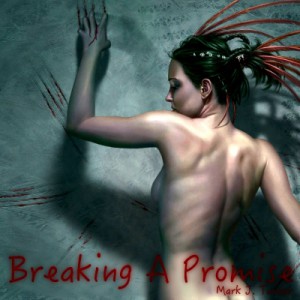 This came together very fast.    Mix is a bit rough, but its one of those tracks I just had enough of and was tired….. I really enjoyed the main riff, and the idea for the break came whilst I was away for a few days.  Anyways, it's fun enough.
[audio:http://www.morks.net/music/Breaking%20A%20Promise/05%20I%20Keep%20Coming.mp3|titles=I Keep Coming|artists=Mark J Turner]
Once again, purely off-deck sound.