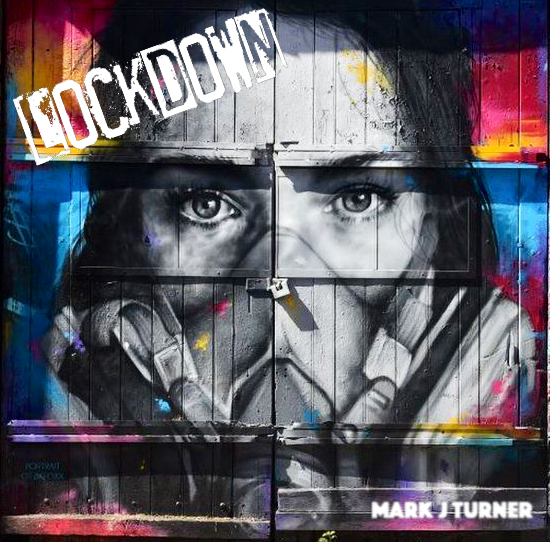 Lockdown is my 22nd collection of Songs in roughly 15 years (with a few of the earlier songs written as early as 1994).
I've really slowed down in recent years, work, love, life etc. However, times are strange and that's stimulated me spending a fair bit more time with Logic.
As with so many of my posts, this was a restart of my entire approach to Production. I am confident that whilst this is not one of my best songs, it is the best production effort I've managed to achieve. I have a new Komplete Audio Unit running and recently acquired Guitar Rig 5 Pro to offload the processing. Combined with a lot more effort to use Sound Designer and get the mix levels more "professional" I am delighted with how this worked out. Enjoy.