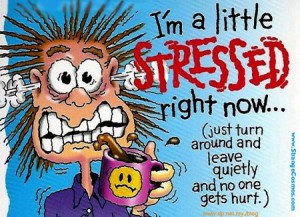 As you can see, if you are reading this…..I have complete re-designed my website.
For my own sanity, I would like to record here and now, that it was the most painful experience known to this man, and that PHP is the spawn of all that is evil in the world – what should have been a few hours, took 12, and my head is now splitting.
Quite pleased with the result though.  Much more visual.  Constructive feedback welcome, as I'm sure there's a few glitches here and there.
Oh, and of course, I should now be able to have a separate blog……we shall see.